Email this CRN article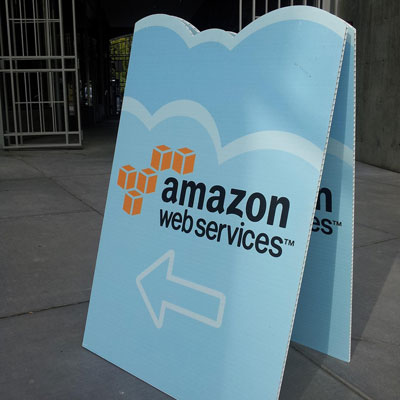 Leader: Amazon Web Services
Amazon was first to figure out how to package and deliver cloud IaaS services in a simple, easy-to-consume fashion and, for this, it has been rewarded with a dominant status in the marketplace.
Strengths: AWS currently is using more than five times the compute capacity of all the other 14 cloud IaaS vendors in the Magic Quadrant combined, Gartner said.
"It is a thought leader; it is extraordinarily innovative, exceptionally agile and very responsive to the market," Gartner said of AWS in the report.
Amazon's aggressive pricing, as well as its huge technology partner ecosystem and its geographically dispersed data centers, are also advantages, Gartner said in the report.
Cautions: Though Amazon's pricing is low, it charges extra for things that other cloud IaaS providers have bundled into their services. For example, enterprise-grade support costs extra. So, figuring out the real costs of AWS can be tricky, Gartner said.
Amazon also sells a wide range of compute instance "families" and that can make it tough for customers to figure out which ones they need to meet performance goals, Gartner said.

Email this CRN article