Email this CRN article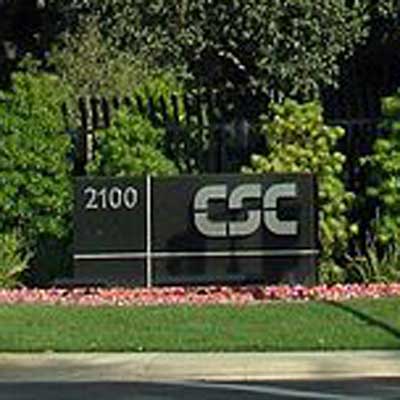 Leader: CSC
CSC is another formidable cloud vendor who's got the whole package: globally distributed data centers, a VCE Vblock-based cloud IaaS architecture with public cloud, hybrid cloud and private cloud hosted in a CSC data center or the customer's own data center.
Strengths: CSC has "fully embraced the highly standardized, highly automated cloud model," according to Gartner. That means balancing the control needs of enterprises with the elastic, economically beneficial attributes of the cloud, and it's not an easy one to strike.
CSC also has a standard infrastructure for both public and private clouds and a rate card that spans both, said Gartner, which described CSC's pricing as "very competitive."
Cautions: CSC is running its cloud division as a separate business unit, which "sometimes brings it into conflict with its slower-moving and more conservative parent company," Gartner said.
CSC also has been slowly cutting its reliance on VMware and developing its own software, an approach that has potential benefits but could put it into competition with companies with vast resources and in-house engineering teams, Gartner said.

Email this CRN article