Email this CRN article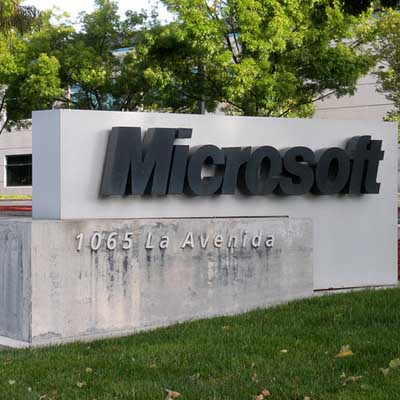 Visionary: Microsoft
Windows Azure started out as a Platform-as-a-Service, but earlier this year Microsoft added IaaS to the mix. The software giant delivers its public cloud IaaS from data centers on the U.S. East and West Coasts, Ireland, the Netherlands, Hong Kong and Singapore. Microsoft also has a huge private cloud business based around Windows Server.
Strengths: Microsoft has focused on integrating its Azure public cloud IaaS with one premise infrastructure products like Active Directory and System Center, Gartner said. Other advantages Gartner listed include an "attractive and easy-to-use" user interface, global customer relationships and lots of experience running large-scale web services.
Cautions: Azure IaaS is still new and many of its key features are still in beta or "coming soon," and Microsoft hasn't yet built an ecosystem of partners around it, Gartner said. Azure also lacks enterprise Linux options and, overall, the offering is "very Microsoft-centric and appeals primarily to .Net developers," Gartner said.

Email this CRN article