Email this CRN article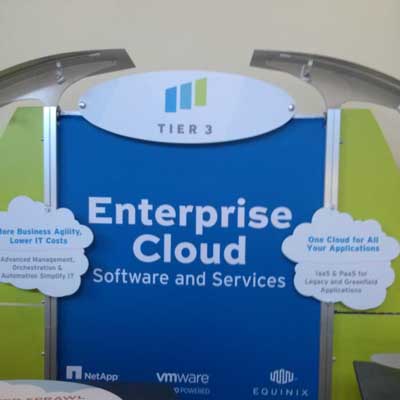 Niche Player: Tier 3
Tier 3 is a smaller cloud IaaS player, but it also has Web Fabric, a PaaS based on Cloud Foundry, the VMware project that's now part of Pivotal; as well as Iron Foundry, the .Net extension of Cloud Foundry.
Tier 3 has data centers in the U.S., Canada, England and Germany, some of which it runs in partnership with Peer 1 Hosting.
Strengths: Gartner is enthused over Tier 3's "excellent, highly differentiated set of features" as well as its "well-engineered platform" and "easy-to-use self-service portal." Tier 3 strikes a rare balance between appealing to cloud developers while also including management and governance features that big enterprises require.
Cautions: Gartner said Tier 3 has "limited brand awareness, marketing budget and sales capacity," which could all make it difficult to get noticed as the cloud market becomes more crowded, Gartner said. Tier 3's mix of technology also makes it a "highly attractive" acquisition target.

Email this CRN article