Email this CRN article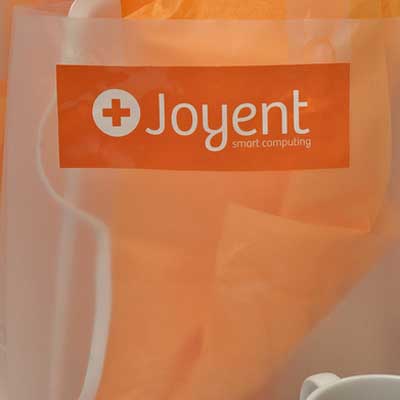 Niche Player: Joyent
Joyent sells public cloud IaaS on a per-VM basis as well as private clouds. Joyent runs its clouds on SmartOS, an open-source offshoot of OpenSolaris that's built for high-performance workloads. It's also the corporate sponsor of Node.js.
Strengths: Gartner described Joyent's vision for cloud IaaS as "unique" and said its technology is "exceptionally innovative" compared against the rest of the cloud market. Joyent also focuses on mobile apps, big data applications and "massively parallel data analytics," Gartner said.
Cautions: Joyent's cloud IaaS is very developer-focused and centered on cloud native apps. "It emphasizes API capabilities and the enablement of third-party tools, rather than portal capabilities of its own," Gartner said in the report.
And because Joyent's technology is unique, the vendor is going to need an active ecosystem of third-party ISVs and developers to push it forward, and that effort is "not yet mature," Gartner said.

Email this CRN article