Email this CRN article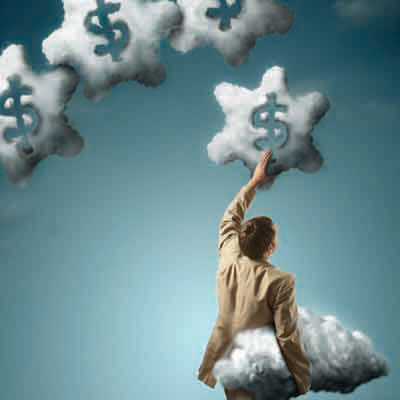 Find The Higher Margins
Mayer compared the current situation for hosting providers to that of cable companies, which used to offer many similar Internet services. There was a low cost to entry and many companies entered the market at relatively the same level, trying to grab a piece of the profit. Then, the market began to consolidate as smaller companies were bought up.
Mayer said that he expects the same scenario for hosting companies in three to five years. To prepare for the shift, Mayer said positioning for higher margins is crucial.
"It seems to me that any competition is going to require you to find higher margin in the long run," Mayer said.

Email this CRN article