Email this CRN article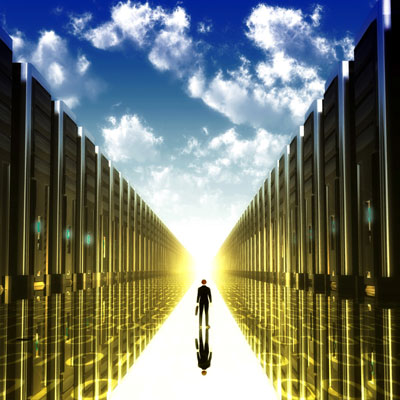 Opportunities Bring Challenges
There are 33,000 hosting providers that have more than $1 million in revenue, a number that is only increasing as more companies move into the cloud, said Michael Mayer, executive director, worldwide channel at Peer1 Hosting, a Vancouver, B.C.-based global Web hosting providers, specializing in managed hosting, dedicated servers, co-location and cloud services.
While the hosting market is huge, the challenge will come as consolidation begins to take hold, he said.
"Assuming that price is going to be dictated by demand and supply, and the platforms are going to be somewhat consistent in the next couple of years and you have service levels that are pretty similar, you see an industry that is ripe for consolidation," Mayer said.
With that challenge in mind, Mayer offered five tips on how to best position a cloud hosting business to come out on top.

Email this CRN article