Email this CRN article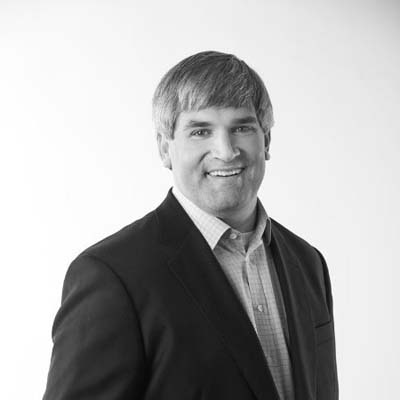 Facing The Future
David Powell, vice president of managed services at TekLinks, a cloud solution provider near Birmingham, Ala., combined famous quotes and humorous movie clips with useful insights and parallels to IT-related situations resellers often find themselves in today. Powell reminded attendees that Henry Ford once said that if he asked people what they wanted, they'd ask for faster horses. "Customers will not innovate. We have to innovate on their behalf," said Powell, who went on to describe recurring revenue opportunities presented by cloud services.
After playing a clip from the final scene of the 1985 smash hit movie "Back to the Future," Powell riffed on the final line: "Where we're going we don't need PCs. The PC is not dead, but hospice is visiting." His point was that "cloud is the new mainframe, and PCs are like the dumb terminal." The difference is that "the bandwidth is ready for this now."
Powell urged solution providers to think of the cloud as an inevitable part of future reality. "Cloud is like fall; sometimes it comes early, sometimes late," he said. "But you have to go through it to get to winter."
Email this CRN article