Email this CRN article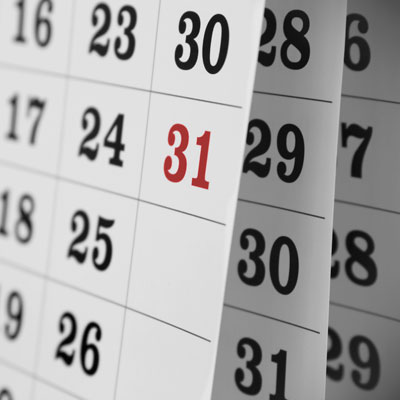 History Of The AWS-IBM Dispute
Before we get into the details of Judge Wheeler's ruling, here's a quick rundown of the AWS-IBM dispute.
The CIA picked AWS over IBM on Feb. 14 to build what was described as a replica of the AWS running in the CIA's own data center.
IBM filed a protest in March to block the CIA deal, and in June, the GAO upheld parts of it and recommended the CIA re-open bidding.
In July, AWS sued the government to have the deal re-instated, and it won that ruling in early October. IBM finally gave up when the government said any further delays could harm national security.
AWS is the top public cloud player, but the CIA contract calls for a private cloud. That's what made this win doubly significant: Not only has IBM ruled the roost for decades in government IT, but AWS moving into the private cloud space could open a new front in the cloud wars.

Email this CRN article