Email this CRN article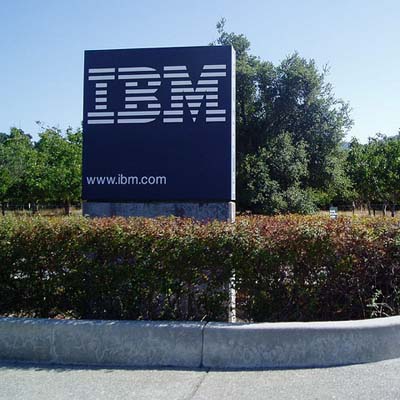 IBM's Controversial Bid On CIA Cloud
IBM's pricing estimate for the CIA contract is central to the controversy. The CIA gave each vendor six cloud use cases and asked them to come up with an estimate of how much they would cost. One of these cases, called "Scenario 5," describes a "hosting environment for applications which process vast amounts of information in parallel on large clusters," according to the CIA's RFP.
IBM and Amazon were asked to submit bids for a cluster capable of processing 100 TB of "raw input data entirely on direct attached storage," according to the RFP. The bids were supposed to reflect the estimated cost of running analytics on this data continuously for the course of one year.
IBM submitted a bid last October that was in line with what AWS and one other unnamed company had bid. But in December, it emerged that IBM had "adopted a dramatically different interpretation for Scenario 5" that significantly dropped the price of its bid, Wheeler said in his ruling.

Email this CRN article