Email this CRN article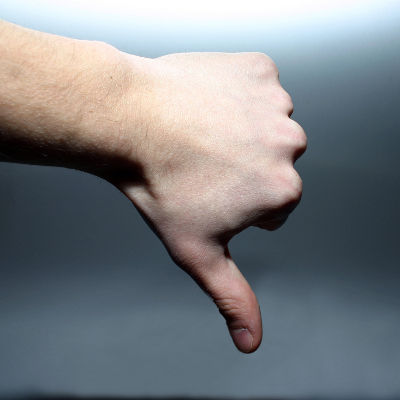 The Consequences Of IBM's Lower Bid
According to Wheeler, IBM intentionally changed its interpretation of Scenario 5 so it could submit a lower price and thereby gain an advantage. And if it didn't win the CIA deal, IBM could cry foul and protest the pricing evaluation, Wheeler said in his written opinion.
That's how it played out: When IBM protested the deal, it claimed there was no common way of evaluating each vendor's estimate for what the CIA cloud would cost. The GAO agreed and recommended in June that the CIA re-open bidding. "Given the absence of a rational alternative explanation, it is obvious that when IBM deviated from its initial approach, it did so as a way to manipulate the situation in its favor," Wheeler said in the document.
"IBM respectfully but strongly disagrees with the court's unwarranted assertions. Our position remains the GAO's findings were appropriate and the contract should have been rebid," an IBM spokesperson said in an emailed statement.

Email this CRN article