Email this CRN article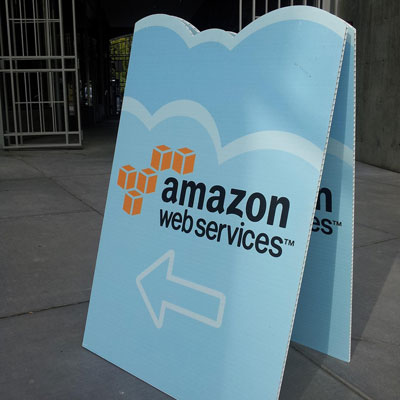 Why The CIA Picked AWS Even Though IBM's Estimate Was Cheaper
AWS's estimated price for the CIA cloud was around $148 million, whereas IBM's was about $94 million. Despite the discrepancy, the CIA picked AWS, and there are a couple of reasons for this, Wheeler said in the ruling.
IBM's guaranteed minimum was $39 million, while AWS's guaranteed minimum was $25 million. Wheeler said because IBM's $39 million figure was "nearly double the anticipated Year 1 amount for IBM's services," the CIA would've likely had to "make a large year-end payment to IBM." What's more, the CIA saw that IBM's contract proposal would have allowed it "to request restructuring of the entire agreement after Year 2 if the service price in that year did not exceed the guaranteed minimum," Wheeler said in the ruling.
These terms allowed IBM "to propose a low price for the agency's proposal evaluation purposes, but then to argue for negotiation of a higher price in the later years of performance," Wheeler said in the ruling.

Email this CRN article