Email this CRN article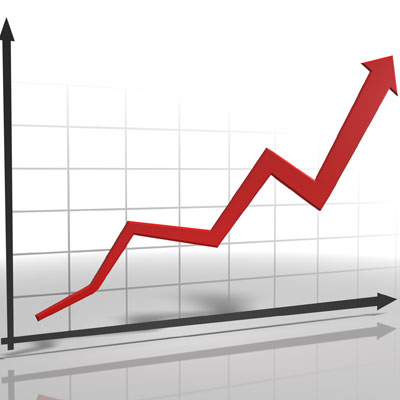 Forecasting A Big Demand For Predictive Analytics
The survey found that 23 percent of respondents are already using some form of analytics application from the AppExchange, and analytics is one of the hottest application areas in the Salesforce arena.
Berridge: "If you look at a well-architected CRM system today, it has information about a customer: a customer's invoices, a customer's products, a customer's buying patterns, a customer's calls into a customer service organization. And a sales individual is supposed to be responsible for tracking all this information and making relevant decisions about what to do next. That's not going to happen.
"Organizations are embracing predictive analytics and putting models on top of this data to tell that sales rep what they should do next, to tell them where their hot leads are or to tell them where their disgruntled customers are. All of that starts to change the productivity curve in an organization."

Email this CRN article