Email this CRN article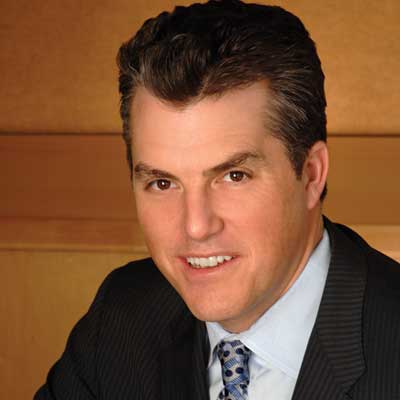 The CRM/Salesforce Opportunity
Berridge: "Traditionally, CRM [was an] internally focused application that housed data -- that had the goal of giving employees a 360-degree view of the customer. But what we believe the new CRM to be, and what we really believe the new bottom line to be for companies, is customer engagement. That means CRM is becoming an outside-in initiative.
"The richness of the functionality that's available in the B2C world is suddenly being translated to the B2B world. And, in our opinion, Salesforce is the de facto platform to make that happen."
And for solution providers? "There is a tremendous opportunity to deliver services that help organizations become aligned with what the customer experience should be," Berridge (pictured) said. "There's a tremendous opportunity to help organizations define what innovative business processes will increase customer efficacy and customer engagement."

Email this CRN article