Email this CRN article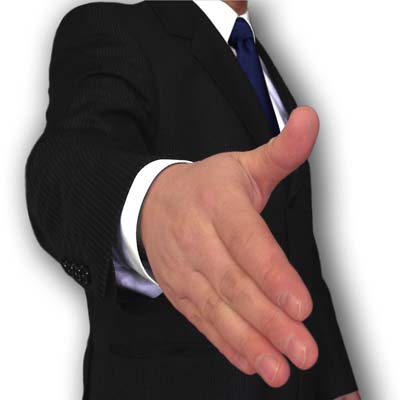 Customer Engagement Is The New Growth Driver
* 84 percent of survey respondents said customer engagement would overtake productivity as the primary growth driver.
* 60 percent of the survey respondents ranked customer engagement as their top priority.
Berridge: "We firmly believe that organizations can go through a process with a platform like Salesforce where they can double their revenue strictly through customer engagement initiatives, which is why we think customer engagement is the new bottom line."

Email this CRN article