Email this CRN article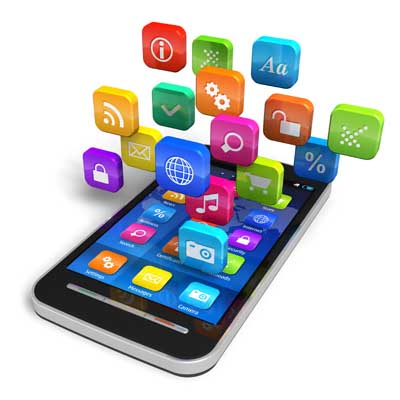 The Salesforce Platform Is The Next Big Opportunity
* 60 percent of survey respondents said they are increasing their budgets for custom app development on the Salesforce platform.
* 52 percent said they have or are planning on building a custom mobile application on the Salesforce platform.
Berridge: "I think one of the things that has held CRM back for a long time is that it's been primarily regarded as an IT function. When you start to talk to CEOs and CFOs about how these platforms can drive customer retention, can decrease customer churn, can raise average prices, their ears perk up."

Email this CRN article