Email this CRN article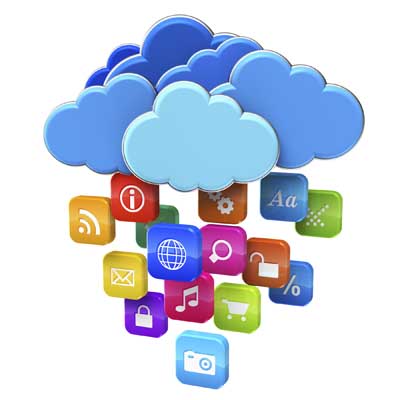 Why Cloud Computing Is Changing The Channel
* 73 percent of survey respondents said they are reallocating funds from on-premise IT spending to cloud-related initiatives.
Berridge: "The services that businesses need to align with -- and [solution providers] need to provide -- are less technology-focused and more change management-oriented, more business consulting-oriented.
"The trend we've seen for the last 10 years is that the cloud takes the technology complexity out of the equation. However, it hasn't done anything to take the people complexity out of it. You still have to get organizations to align, and you still have to get organizations to have consensus around exactly how they want that customer experience to unfold."

Email this CRN article