Email this CRN article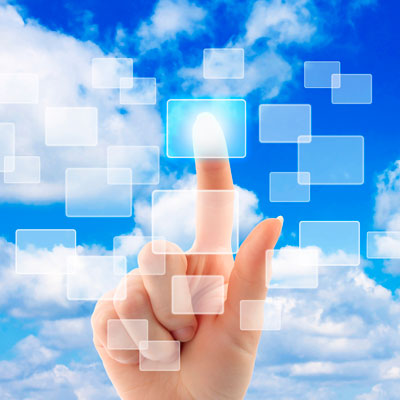 Salesforce Applications Best Practices
* 93 percent of survey respondents said they believe cloud governance is critical to accelerating innovation.
* 75 percent of companies that release monthly Salesforce updates indicated they have a dedicated cloud governance board.
* 89 percent said they provide Salesforce training for administrators and developers.
* 40 percent said they have a comprehensive adoption strategy to consult users before, during and after changes are made.

Email this CRN article