Email this CRN article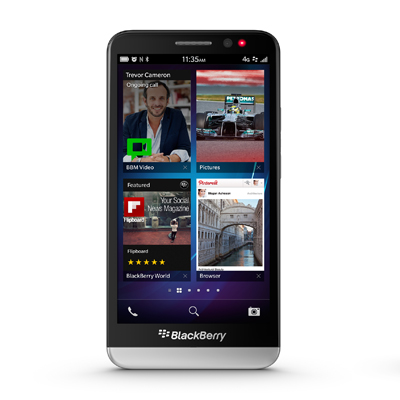 BlackBerry In Denial
Despite a gloomy financial outlook, acquisition rumors, and class action lawsuits from fed-up shareholders, the onetime enterprise mobile stalwart spent much of the year downplaying its problems.
In October, BlackBerry printed an open letter in more than 30 publications in 9 countries, assuring spooked customers and shareholders that "You can continue to count on BlackBerry."
A few weeks later, BlackBerry ended its bid to go private and took $1 billion in convertible debt financing from Fairfax Financial and other investors. BlackBerry Thorsten Heins also stepped down and was replaced on an interim basis by former Sybase CEO John Chen, followed by an executive shakeup.
Meanwhile, BlackBerry is fast becoming the mobile market's equivalent of the film 'Weekend At Bernie's." Only difference is, that was a comedy, and this is just a sad spectacle for a once-great company.

Email this CRN article