Email this CRN article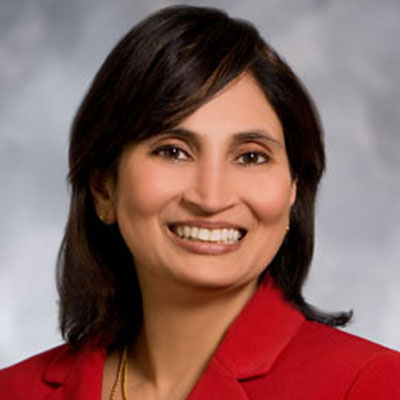 The Cisco-VMware Dog And Pony Show
Cisco and VMware have been partners for a long time. So after VMware bought Nicira, a network virtualization startup whose technology is very disruptive to Cisco and other networking players, both VMware and Cisco insisted that everything would remain hunky dory with their relationship.
Funny thing is, when VMware rolled out its NSX product in August, Cisco CTO Padmasree Warrior (pictured) wasted no time in belittling the overlay approach as being too limited. When Cisco rolled out its Insieme strategy, VMware did not respond in kind, but the two clearly have very different views on how networking virtualization, or software-defined networking, is going to play out.
Cisco and VMware continue to perform their dog and pony show of pretending to be buddies, but in the channel at least, not many are buying it.

Email this CRN article