Email this CRN article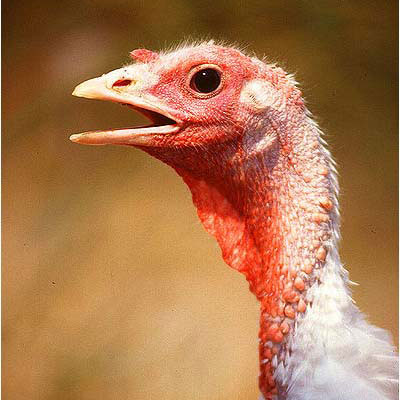 Let's Talk Turkey
Everyone's heard about Ben Franklin wanting the turkey to be the U.S. national bird. Well, it turns out that story is for the birds and has been making turkeys out of gullible believers for years. That's the way it is with tech industry turkeys, too.
Like clockwork, there are vendors, people and products that emerge in the IT industry every year that just baffle the heck out of people. And when you examine them, you end up with nothing but a handful of feathers, left shaking your head and muttering "what a turkey."
Following are CRN's 8 picks for this year's tech turkeys.

Email this CRN article