Email this CRN article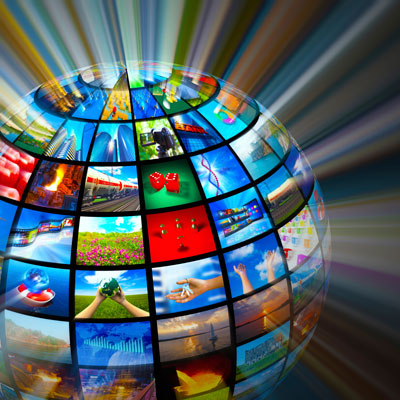 5. Internet Of Everything
As more devices get connected to the cloud, from wearable watches to cars, non-tech companies are scrambling to get ahead. "I think that just shows there is a big trend underway where companies are not just product companies; they're a product plus," Engates said.
This shift is a huge opportunity for solution providers, he said, because these companies don't necessarily want to spend the money or time to bring the entire technology infrastructure in-house. "If you think about the companies that are doing this, a lot of them are product companies, ... but they aren't necessarily born and bred as technology companies," Engates said. "What we have to do is bring the technology expertise and the data centers and the cloud computing to the table and make it easy for them."
Engates said wearable technology is in the early adoption phase, but he predicts it will be in full force in 2014 and will only get more sophisticated. "It really is going to put the tech of today and yesterday to shame," he said, and solution providers will need to be ready.
Email this CRN article