Email this CRN article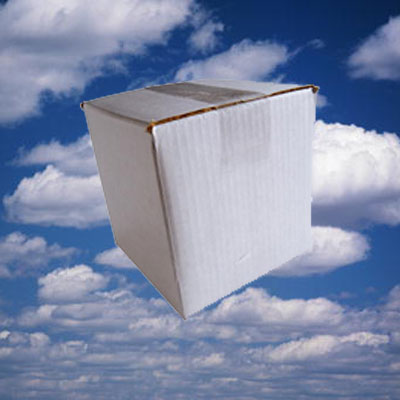 4. Container Technology
Another technology that emerged in 2013 that Engates said is going to hit its stride in the next year is container technology, which allows companies to encapsulate the application stack for easier migration and control. Engates said he has already seen the technology take off within Rackspace, and he expects it to continue to penetrate the industry going forward.
"It's not going to be so strict that we have to have a [separate] compute cloud and a storage cloud. We might end up having one big cloud that can do a lot of things," Engates told CRN.
In the end, it's all about flexibility, Engates said, which is what container technology helps enable through the cloud.
"It's not about locking you in. It's about unlocking the potential for innovation," Engates said.
Email this CRN article