Email this CRN article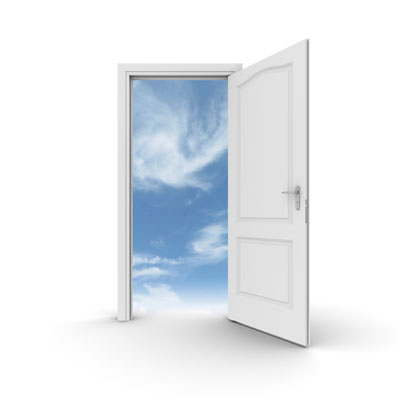 What's Next For The Cloud?
As the year comes to a close, cloud continues to stay at the forefront of the industry. But, as cloud evolves, what should solution providers be jumping on in 2014 to stay ahead of their competitors? In an interview with CRN, Rackspace CTO John Engates broke down the five cloud trends that he sees for the coming year that solution providers need to be on board with before they get left behind.
Email this CRN article