Email this CRN article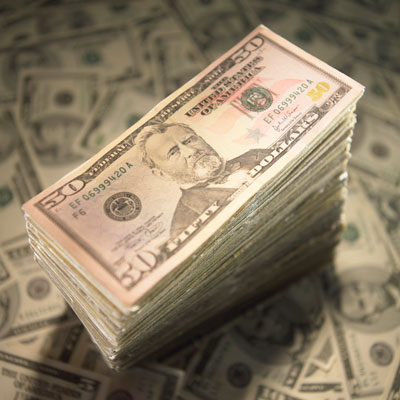 1. AWS Beats IBM On $600M CIA Deal
Earlier this year when reports surfaced that the CIA had picked Amazon Web Services over IBM for a huge cloud computing contract, more than a few people probably thought it was a story from an enterprise tech version of The Onion. But this was the real deal, and though IBM fought for months to get the CIA to re-open bidding, ultimately AWS won the deal.
It's hardly an exaggeration to call this Amazon's biggest cloud win to date. And there were many side stories, too, like the CIA saying it picked AWS even through IBM's bid was more than $50 million less. The CIA also felt the AWS cloud would scale better over time. But the biggest bit of intrigue here is that the CIA is getting AWS to build a replica of its cloud that runs inside the CIA's own data center.
AWS executives initially went to great lengths not to portray this as a private cloud, but in an interview with 60 Minutes in November, Amazon CEO Jeff Bezos said that's what the project entails. Now the question becomes: Will AWS go after additional private cloud opportunities?

Email this CRN article