Email this CRN article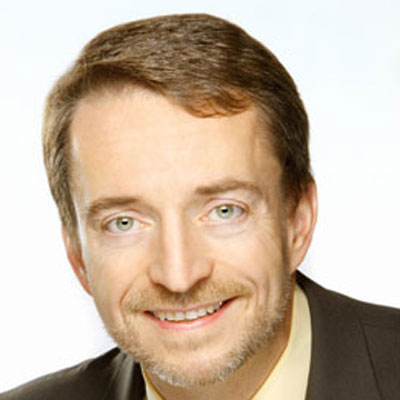 8. VMware Execs Freak Out Over Amazon At Partner Event
2013 was the year that we got to see just how much Amazon has been keeping VMware executives up at night. At VMware's Partner Exchange conference in February, VMware CEO Pat Gelsinger (pictured) told partners that if "a workload goes to Amazon, you lose, and we have lost forever."
VMware COO Carl Eschenbach put it even more bluntly. "I look at this audience, and I look at VMware and the brand reputation we have in the enterprise, and I find it really hard to believe that we cannot collectively beat a company that sells books," Eschenbach told partners at the event.
Turns out this bluster was foreshadowing VMware's entry into the public cloud market with vCloud Hybrid Service. After watching Amazon gaining enterprises customers because its services are cheap and easy to use, VMware decided that it had to depart from its old model of leaving public cloud to its service provider partners. Now we'll see if enterprises really do put a premium on an all-VMware cloud.

Email this CRN article