Email this CRN article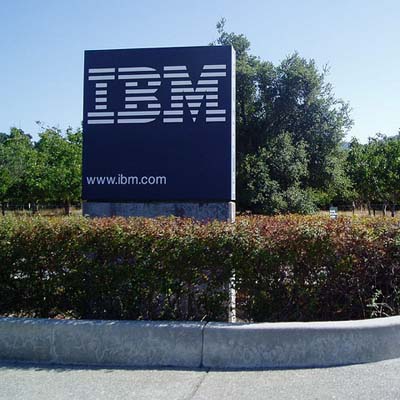 6. IBM Launches Amazon-Bashing Cloud Marketing Campaign
IBM responded to losing a $600 million Central Intelligence Agency cloud contract to Amazon Web Services by launching a marketing campaign. IBM acquired cloud provider SoftLayer for $2 billion in June and is using it as the centerpiece of its efforts to show that its public cloud is just straight up better than AWS.
"This campaign is a reality check on what it means to be a leader in cloud computing. It's a way to make people aware of IBM's leadership in the space," Ric Telford, vice president of IBM Cloud Services, told CRN in November.
IBM isn't saying how much it's spending on the campaign, but its targeted ads on Las Vegas buses during an Amazon conference last month caught the attention of AWS chief Andy Jassy. "Some of the old guard tech companies are getting a little panicky" at the rapid growth of the AWS cloud, Jassy said in a keynote. "They seem to be pretty worked up about AWS."

Email this CRN article