Email this CRN article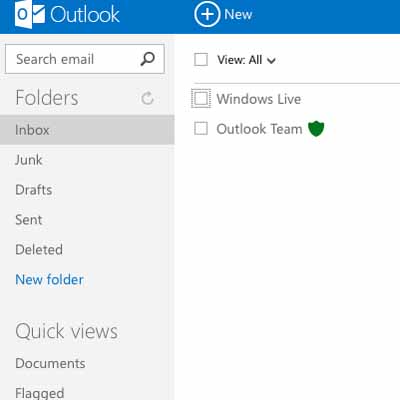 7. Microsoft Mail Services
A firmware update took down Microsoft's Hotmail, Outlook.com and SkyDrive services on March 13 for approximately 16 hours.
"This is an update that had been done successfully previously, but failed in this specific instance in an unexpected way," Arthur de Haan, vice president of Microsoft, wrote in a blog post at the time. "This failure resulted in a rapid and substantial temperature spike in the datacenter. This spike was significant enough ... that it caused our safeguards to come in to place for a large number of servers in this part of the datacenter."
The safeguards blocked users' access to their email and files, and according de Haan, there was a "mix of infrastructure software and human intervention that was needed to bring the core infrastructure back online."

Email this CRN article