Email this CRN article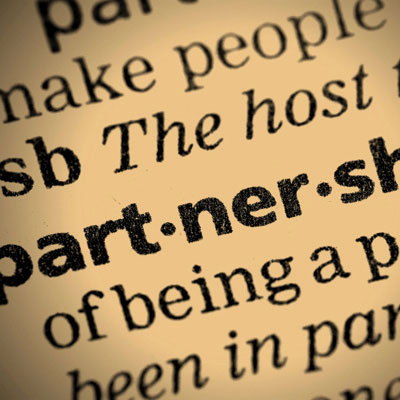 8. Partnering For Scale
Even though market competition is increasing, MSPs are starting to realize that they don't have to do it all themselves, Ingram Micro's Bystrack said. Instead of taking on a lot of headcount to become a "master MSP," they can form industry partnerships to help get the scale needed to make their business more competitive, he said.
"It really takes a lot of cost out and helps with scale of managing the overall end customer relationship," Bystrack said. "The end user doesn't necessarily care who watches the blinking light as long as they get it done."
Although it may seem like it adds more competition to an already crowded market, Bystrack said that partnering for scale actually reduces competition as MSPs can form their own niches and partner to gain greater access to market share.

Email this CRN article