Email this CRN article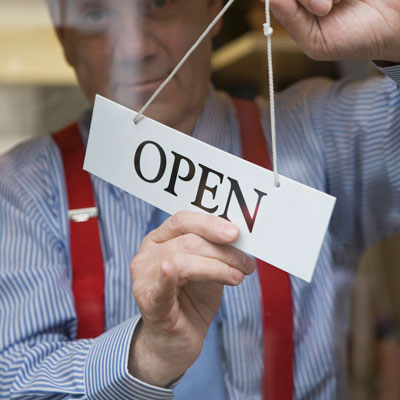 7. More Small Businesses To The Cloud
While big business was relatively quick to jump to the cloud, 2014 is going to be the year of the small business. Len Srinivasan, vice president of channel partner development at Vembu Technologies, said that 70 percent of small businesses are still not comfortable with the cloud, but that's an opportunity for MSPs to step in and add value the SMBs can't resist. Part of the demand from the end user stems from a general growing awareness of the cloud, Continuum CEO Michael George said.
"That mindset is getting put into the psyche of the small business owner. They never really paid attention to it [but they are now] because they're being advertised, they're being bombarded," George said.
Srinivasan said that virtualization, in particular, is exploding and allowing for the solution provider to build an entire cloud strategy around small-business clients.

Email this CRN article