Email this CRN article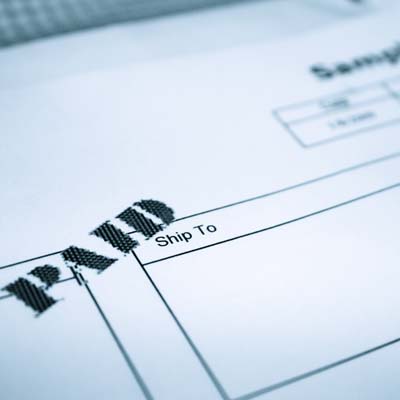 4. Billing Model Change
With the move to the cloud comes the need to change how companies do their billing, switching from per station to a recurring revenue-based model.
"I think that for 2014, there's going to be a billing model change," Kevin Gibson, senior project manager and partner advocate at LabTech, said. The switch is a good thing for solution providers, he said, because it lengthens and preserves the relationship between the client and the business. If the business is managing all of the client's infrastructure, they can't walk away from the relationship as easily, he said.
"If they can take that on, it makes it so much stickier," Gibson said.
What helps make the switch a simple one, Gibson said, is that more and more CRM platforms are starting to adapt to the billing shift as well.

Email this CRN article