Email this CRN article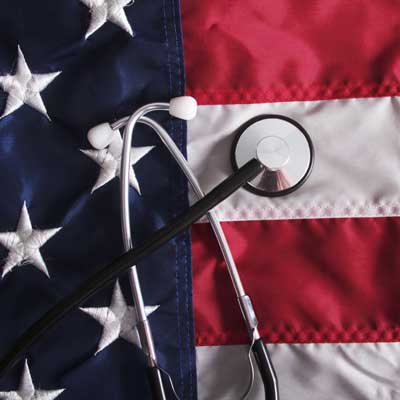 3. HIPAA Compliance
The Health Insurance Portability and Accountability Act (HIPAA) compliance regulations ramped up on Sept. 23, 2013, extending security regulations around health care to business associates and raising fines for noncompliance. Already, big fines have been doled out, including $1.5 million by the Massachusetts Eye and Ear Associates Inc. and $1.7 million by the Alaska Department of Health and Human Services.
There are almost no segments of the business world that aren't touched by the new regulations, Mike McAlpen, senior director of security and compliance at 8x8, said. The problem going forward, he said, is that many businesses don't know how to get compliant, and even more don't know they need to be compliant at all.
"It is quite rigorous compared to what it used to be, and people don't know that either," McAlpen said.

Email this CRN article