Email this CRN article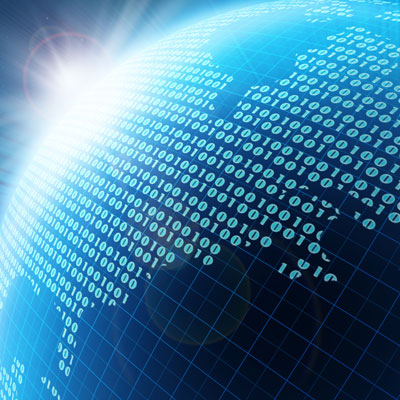 He Is Here To Change The World Through Technology
"I am here for the same reason I think most people join Microsoft -- to change the world through technology that empowers people to do amazing things. I know it can sound hyperbolic -- and yet it's true. We have done it, we're doing it today, and we are the team that will do it again.
"This is a software-powered world.
"It will better connect us to our friends and families and help us see, express, and share our world in ways never before possible. It will enable businesses to engage customers in more meaningful ways. I am here because we have unparalleled capability to make an impact."

Email this CRN article