Email this CRN article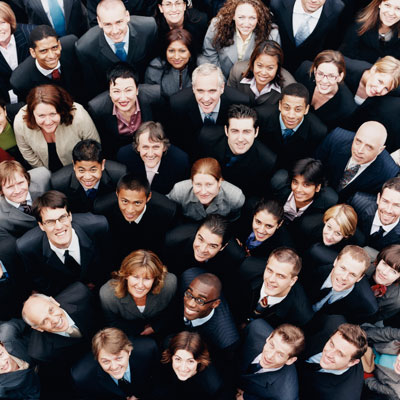 What Attracted You To The Red Hat Culture?
Red Hat has an extremely well-known reputation for a great culture. That is another part of it. It is an open, collaborative kind of culture that kind of mirrors the products themselves.
If you look at where the market is moving, Red Hat is currently positioned extremely well in public and private cloud and is going to be extremely successful in the hybrid cloud, providing customers and partners a ramp to the open hybrid cloud.
From a 'why Red Hat?' [perspective] those are some of the main reasons why I made the move to this organization.
Email this CRN article