Email this CRN article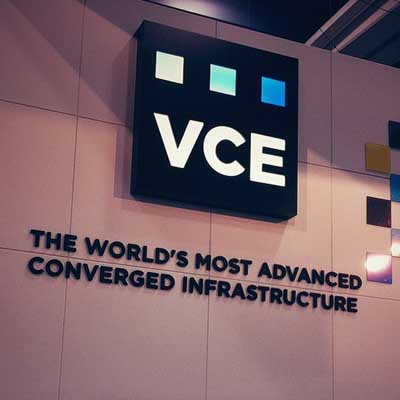 You Talked About Vendor Lock In. Is This The End Of The Road For VCE?
I'm not referring to VCE. I want to make it clear: I am not running from VCE. I am coming to what I think is a really good opportunity. With my skill sets and background in the channel community as well as my background at Cisco and where Red Hat is today, I think I provide a unique set of skills that they were looking for that makes it a great marriage for both of us.
I think VCE is going to continue to have a great future for itself. We came off a great year at VCE, and I think they'll continue to be successful.
Email this CRN article