Email this CRN article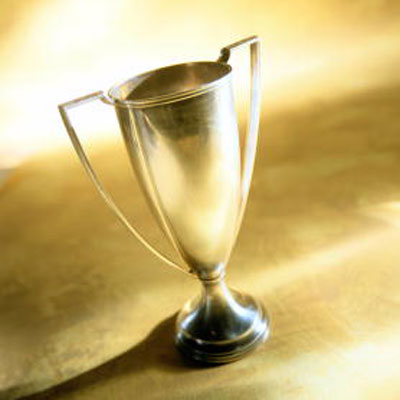 What was your greatest accomplishment at VCE?
I was one of the original people who started VCE when it was Acadia, if you remember those days. We grew that company from 10 people in a conference room up in Hopkinton, [Mass.] to greater than a $1 billion company, 1,600-plus employees in four years. We defined a marketplace at VCE for converged infrastructure, and we were extremely successful at doing that. Building that company and taking it from less than 25 percent of indirect business in the first quarter to doing well in excess of 75 percent indirect business now is a pretty good accomplishment.
Email this CRN article