Email this CRN article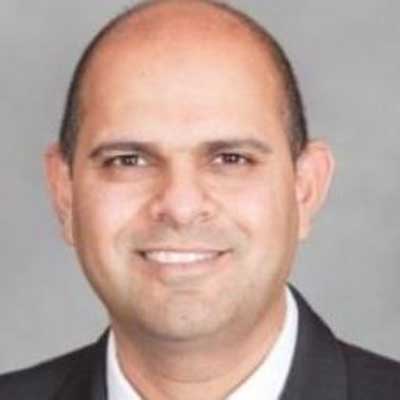 What is the cultural difference between Red Hat and VCE?
I think it is different markets. At Red Hat, they are really known for a collaborative kind of open culture. The whole open-source model lends itself to that. So I think that is something that is very attractive. It is a young company when you look at the sales reps. One of the things I bring is some maturity in terms of a leadership perspective. I think that is a benefit to Red Hat.
VCE again has a good culture, strong sales leadership, [VCE CEO] Praveen [Akkiraju] (pictured) from a leadership perspective is a strong leader. So I think just subtle differences between the two. I think just probably a little bit more open here at Red Hat with the nature of the product set and the markets that they are in.
Email this CRN article