Email this CRN article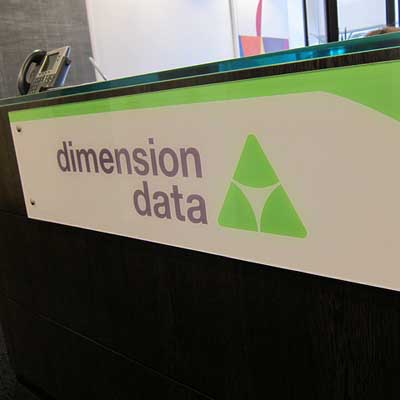 How is business for Dimension Data?
The exciting part is we will triple the business. The investment ... makes Dimension Data different. One is 23,000 employees globally in 58 countries. You add another 100 countries on top of that; we have prearranged partnership contracts service level agreements that we can extend from the 58 to 152 countries globally.
As a cloud services provider and system integrator, to be able to help clients all the way from figuring out what they should do in the cloud, what they should not to, to help them migrate to the cloud or extend on-premise as they do it today, and then be able to support and manage it with people to dispatch, that speak the local language, is amazing.
Email this CRN article