Email this CRN article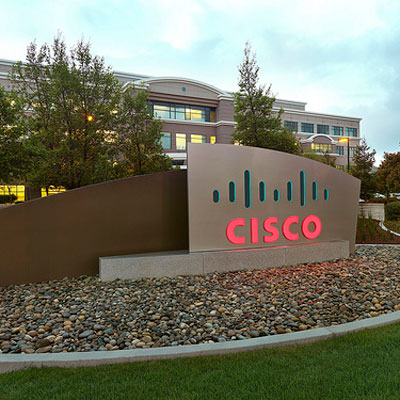 How important is the Dimension Data brand vs. vendors when marketing services that you are doing?
The Dimension Data brand is continuing to just grow in awareness and presence. It is important. I think we've got a really good story to tell there. But we've got some great partners that we work with and that we go to market with as well. Cisco is one of those. It's a good ecosystem for us and we work together well and we strengthen each other. I think for us it's important to have our own identity but also with the ecosystem. When we work together, we can do more.
Email this CRN article