Email this CRN article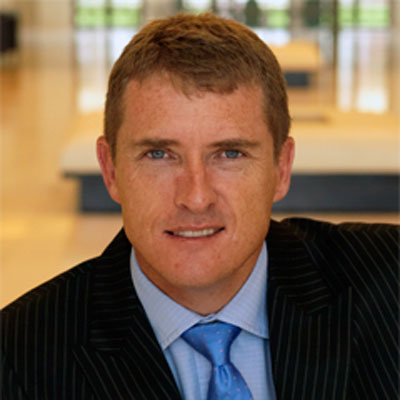 What's the culture like there, especially given that you are such a big global brand? Is the U.S. entity a different animal than the rest?
I would say the culture is client-centric. There's a maniacal focus on keeping the client at the center. I would say, too, it's very down to earth. So, whether you're [global CEO] Brett Dawson [pictured] or [me] or an engineer, I think there's the ability to walk up and talk to somebody. Brett comes to the U.S. and he probably knows 200 names of employees. That's the kind of guy he is. That's the kind of company I think we are, and I think that's what the culture globally is really about. It's not a lot of politics, it's about getting things done, really focused on the client.
Email this CRN article