Email this CRN article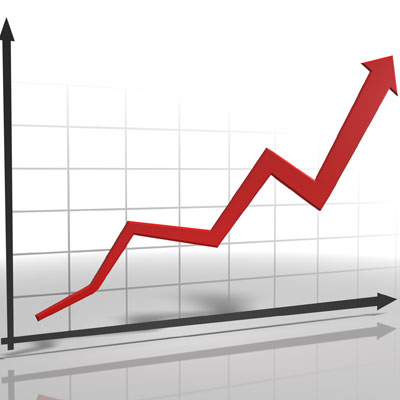 Are you seeing a lot of growth? How does NTT play into the growth?
As a parent company, it's been fantastic with NTT. They have come in and they've met every commitment that they've ever made to us during the acquisition process, and the investments are happening. [Dimension Data] acquiring OpSource a couple of years ago ... the acquisition of Xigo, a Telecom Expense Management company, and the acquisition of NextiraOne are all part of NTT's drive to really expand. Our three major markets we are really striving for on a global basis are the U.S., Europe and Japan. Japan for NTT is very strong and our business, compared to NTT, is relatively small, but that's where we're expanding to.
Email this CRN article