Email this CRN article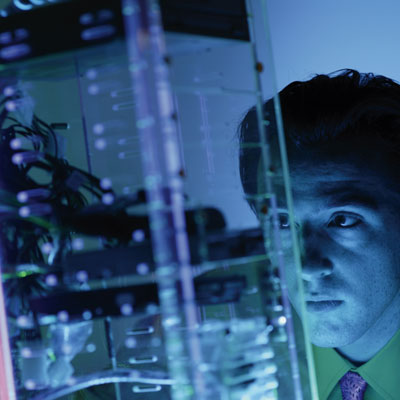 What sort of traction are you getting on the switch to services? What are the challenges there?
That business has doubled for us in the past year. Doubled. The outsourcing and complex managed services has doubled for us in the past year. We're big enough that we can execute globally, small enough to have flexibility in that complex managed services. It used to be that they wanted the outsourcer to be the service aggregator. They'd be this umbrella and they'd build their towers. Now we see a lot more the CIO wants to rely on somebody to do the services but a lot of the times we're seeing the client be an aggregator then pull in the towers underneath it. That's not all the time, but we see that.
Email this CRN article