Email this CRN article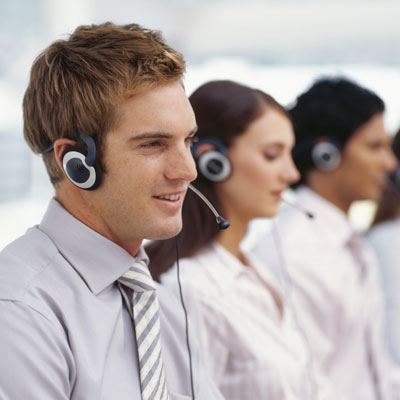 What's the mood with the customer right now in terms of owning vs. letting you own?
It really depends on the client and where they are. Clients want to spend most of the discussion talking about how they can innovate IT as opposed to how it runs. They want to speak around what am I doing as a CIO, what am I doing to help enable the business? What they're looking to spend more time on is how do they use technology to enable their sales forces, their account teams, their project managers. That's what they want to talk about.
Email this CRN article