Email this CRN article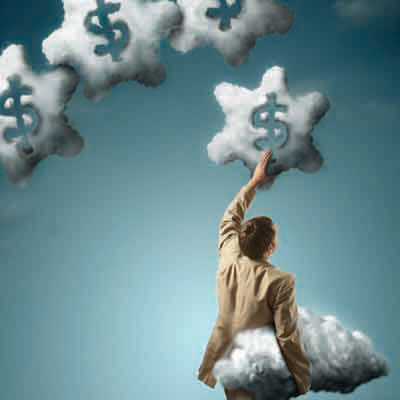 What vendors are usually the ones incorporated when talking about moving to the cloud? Do clients care?
It's a mix of vendors underneath. I would say it's best-of-breed hardware and software that we use our intellectual property to tie it all together, the orchestration, the provisioning, we tie that together. That's cloud control. That's our secret sauce.
Sometimes you'll get asked what's under the covers, and we've never had an issue when we do share. It's not an off-brand or a no-name box, it's a brand name that they would be comfortable with and as a company that we partner with.
Email this CRN article