Email this CRN article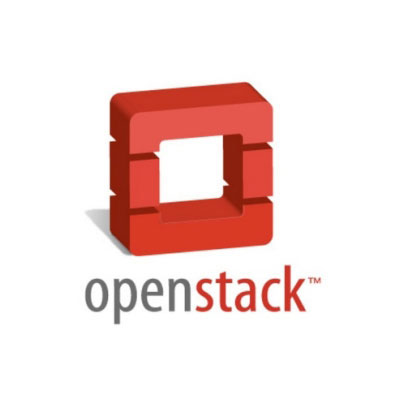 Cisco's Questionable OpenStack Commitment
[OpenStack] SDN is not something that Cisco wholeheartedly supports. They are doing the minimum amount required to say they are doing it without actually doing it.
The Open Daylight work that they have attached to OpenStack is to provide a vehicle to create these overlay networks, but their goal is to make sure that anything that is OpenStack is all tied to their proprietary network.
You start asking them what are you doing with Swift and Storage? Ask them what they are doing with Nova and the Compute Engine?
Email this CRN article