Email this CRN article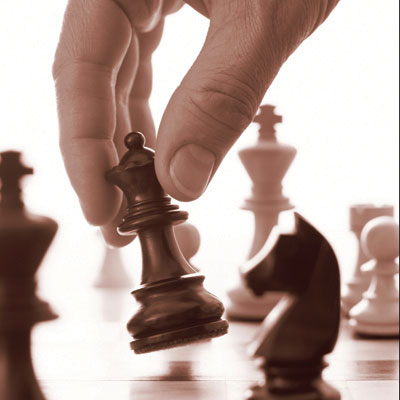 A Cisco Flip-Flop In The Future?
I think they are going to flip strategy again at least two more times. That is my prediction. I think it goes back to the point that when what you are running is an initiative and not your core strategic framework, it doesn't have staying power. That is the difference.
The reason we have staying power is that it is not some marketing person in a room that says, 'Let me go do some big marketing campaign and initiative.' This is the core strategic framework of how we operate. That is the big difference [between HP and Cisco].
Email this CRN article