Email this CRN article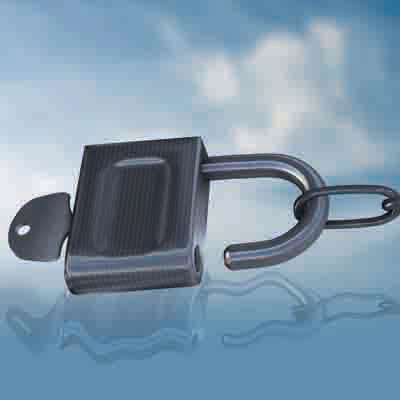 Is there a difference between the HP security story vs. Cisco?
The core value proposition around Helion OpenStack is open, secure and agile. Security is at the foundation of what we considered as we designed the OpenStack platform from encryption of data to data sovereignty. Right now top of mind for customers is data sovereignty. In some cases, customers will want to leverage HP directly. Part of what we announced on May 7 is an expansion of our data centers and the installation of the Helion platform at 20 of our data centers so customers will be able to leverage that. If they want to work directly with HP, they will be able to do that.
Email this CRN article