Email this CRN article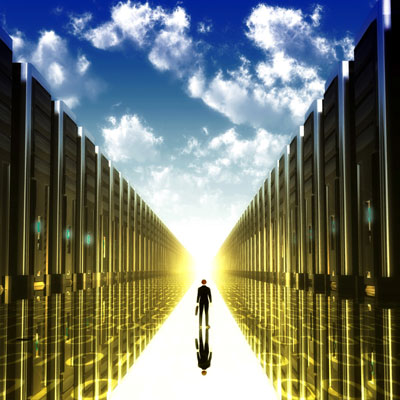 How important are the HP data centers in the cloud battle?
Twenty data centers is a big, big deal. Something that Cisco does not have is data centers to leverage. In some cases, a customer will have requirements to be in countries and locations that we are not. In those cases, a service provider may create a separate value-add on top of the Helion OpenStack platform that is attractive to an enterprise customer. We want to make sure we enable that. Data sovereignty is top of mind to customers and the ability for us to do that in our own data centers and also leverage Helion Network partners, I think, will be a big deal for partners.
Email this CRN article