Email this CRN article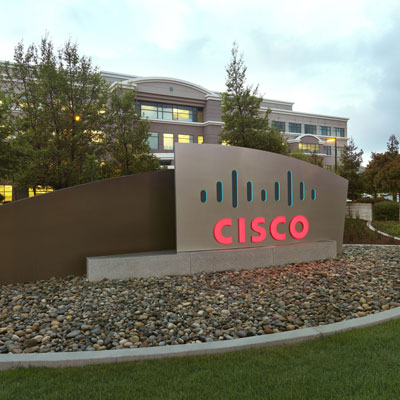 Is Cisco the No. 1 competitor?
What we have seen from Cisco is a lot of PowerPoint slides and not a lot of technology and capability beyond the ability to put a network pipe between two locations. In order to deliver an open hybrid environment, you have to have an open cloud platform and when it comes to OpenStack, Cisco really has nothing to deliver.
We are bringing to this our OpenStack leadership. We are as of today the No. 1 OpenStack committer on that platform. Is it our primary competitor? Absolutely. But we don't think they come close to what we are delivering vs. what they are talking about.
Email this CRN article