Email this CRN article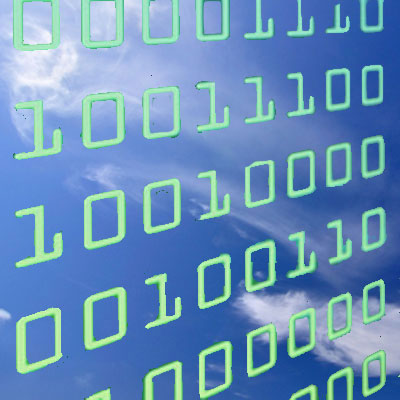 Talk about the open-source community philosophy of the Helion Network.
For us this is more about bringing together a community of like-minded people around an open hybrid cloud platform and allowing that like-minded set of people to be part of the governance mechanism that allows this to work. Whereas I think Cisco is trying to basically drive network pipes between cloud providers and mandate things be operated their way with their infrastructure.
Email this CRN article